Posts in Selling
Thinking about listing your home? EXIT provide unparalleled service in the real estate industry and offer you nothing but the best..
Watch the short clip below for more information on our EXIT marketing strategy - with EXIT your options are endless!
Are You Ready To Sell? If you're considering selling your home, you're probably interested in one BIG question– How much is your property worth?
EXIT is always changing to make things easier for you, the clients!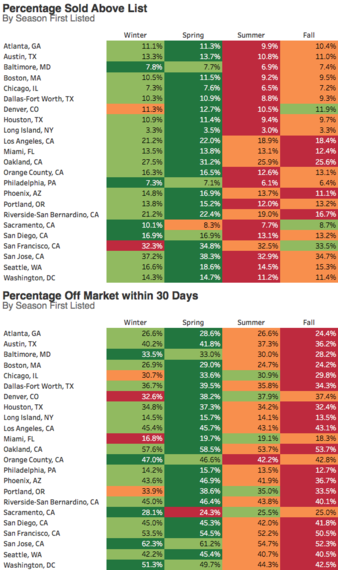 Selling In The Winter Real estate in the winter has a bad wrap- Why would you want to move in the winter?
Tax Deductions Not to Overlook! Believe it or not, as taxpayers, we may overlook some seemingly obvious deductions that could save us more of our hard-earned money.
Preparing your home for showings can be quick and easy here are 10 tips to help getting your home to its full showing potential! 1) Check the exterior, make sure that your curb appeal is at its best!